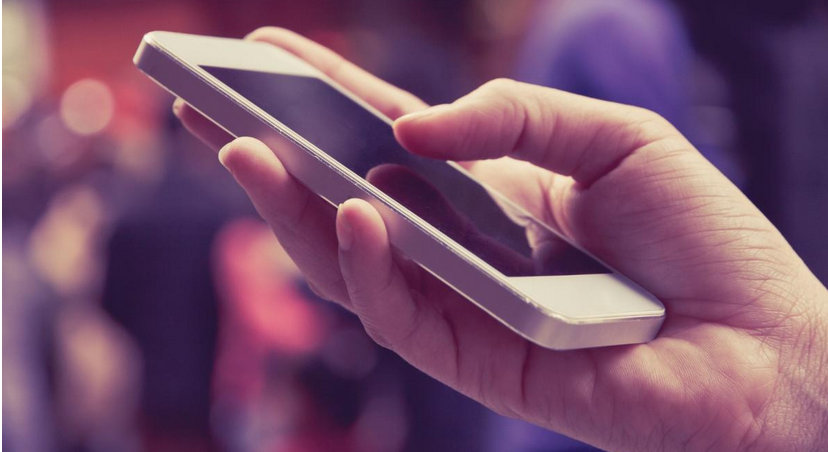 "SMS is the most effective way to reach users, with a 90 percent read rate in minutes. When it comes to timeliness of delivery, SMS maintains the highest engagement rate in comparison to emails" – Jamie Tolentino at The Next Web
Text messaging may be the preferred method of communication for many of your customers.
turboDial offers these features to connect with your customers via SMS:
2 way personal text messaging with your Contacts in real time. By selecting the SMS button in your user's turboDial, they can send and view SMS history with any particular Contact. Incoming text messages from contacts will be sent to the user's email address and can be replied to easily by using the reply link that is included in that email.
Trigger an SMS from an Infusionsoft Campaign (Campaign SMS add-on required). This Campaign SMS feature is useful for any situation where you want to automatically notify a Contact based on action the Contact has taken – for example, send a "next step" message when they submit a web form. And when that Contact replies to your automated SMS the reply can go directly to a person in your company who can immediately engage and begin a real-time conversation with that Contact.
The reliability and increased connection rate that SMS text messaging offers makes

it an important tool in the communication arsenal. turboDial's texting features were designed to support the communication preferences of your clients.