---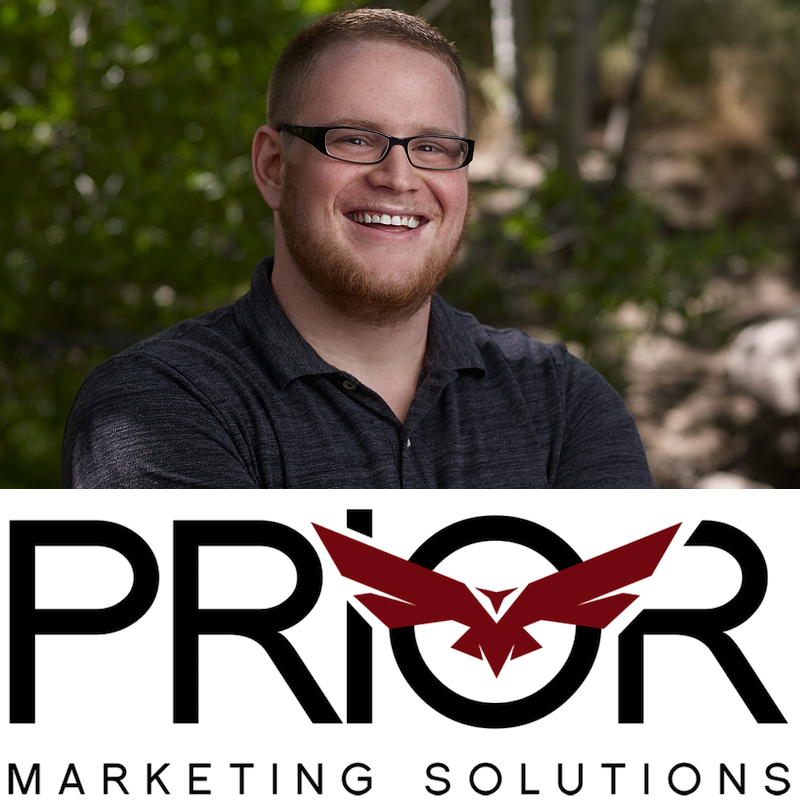 Website: priormarketing.com
Phone: +1-760-579-3749
Email: stephen@priormarketing.com
Skype: priormarketing
Location: Reno, NV
Prior Marketing Solutions specializes in funnel development, sales automation, lead management and membership site development. On top of providing automation solutions, we also have extensive experience building, re-organizing and recruiting talent for multi-million dollar telesales teams. And we have built several 6 figure per-month lead generation funnels for high profile clients.
Certifications: Infusionsoft Certified Partner, turboDial Certified Consultant, PlusThis Certified Partner, Memberium Certified Partner, Digital Marketer Certified Funnel Expert, Digital Marketer Optimization & Testing Specialist, Digital Marketer Customer Value Optimization Specialist, Email Marketing Specialist
---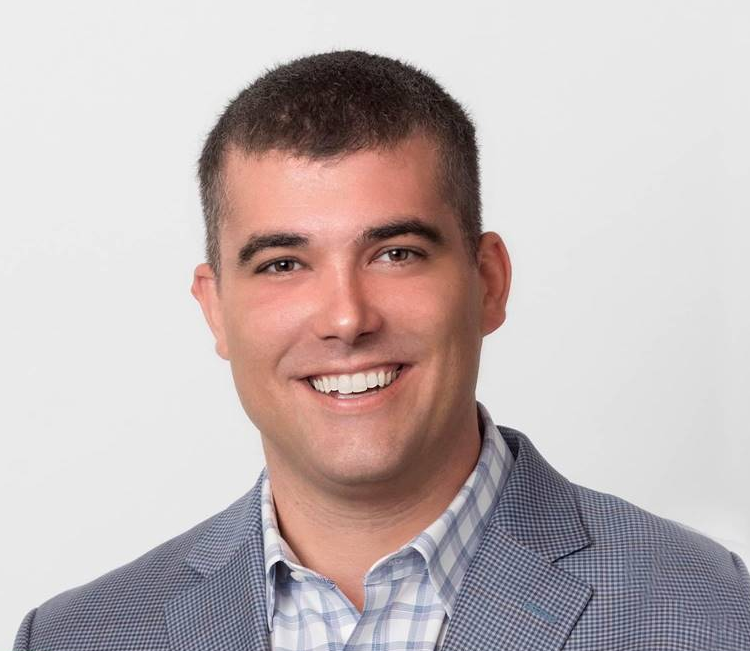 Website: www.lavaautomation.com
Phone: +1 503-966-2319
Email: austin@lavaautomation.com
Insurance Broker turned into automation geek. Austin has been the lead coach inside The Insurance Tribe to 400+ Insurance Agency Owners for the past 2 years. The I.AM.AUTOMATION classes have been setting industry standards both in practicality and in performance. Austin's clients have seen major revenue increases month after month. Agents who struggle to write 20,000 in premium per month, can consistently write 50,000+ in premium per month, after having gone through Austin's course.
Specialties: Insurance and Mortgage Industries.
---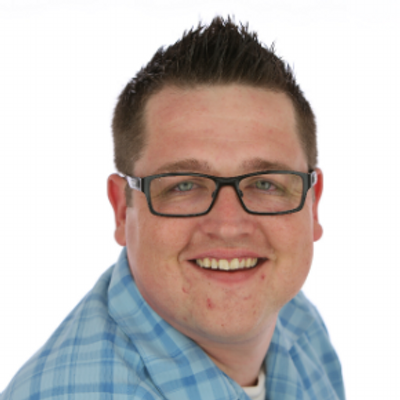 Website: Hired Gun Solutions
Phone: +1 480-270-4691
Email: kelsey@hiredgunsolutions.com
The Official Infusionsoft Partner of Brian Young from Home Painters Toronto Small Business ICON and Ultimate Marketer 2015. Kelsey "The King" Bratcher has been a World Class Infusionsoft Consultant for small businesses since 2008 and is a former Infusionsoft Employee. He has racked up over 13,000 hours of consulting and implementation by working with 1000s of small businesses. Hired Gun Solutions works exclusively with service based businesses that sell through people and demand the most from Infusionsoft.
Specialties: Residential House Painters, Real Estate, Attorneys, Home Improvement Businesses, service based businesses, local businesses.
---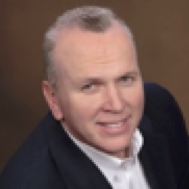 Website: Rainmaker Internet Marketing
Phone: +1 630-929-7246
Email: bill@rainmakerinternetmarketing.com
Rainmaker Internet Marketing, based in the suburbs of Chicago, is a Google, Infusionsoft, and Hubspot Certified Partner. Rainmaker has been a big fan of turboDial from the first days of its release. Rainmaker is a full service internet marketing agency and a two time first place winner of Google's All-Star Summit, 2013 and 2015. We love helping entrepreneurs succeed. We are committed to giving you the best return on investment for your advertising dollars spent. If you want to grow your business on the Internet efficiently and effectively, give us a call for a free consultation.
Specialties: Home improvement businesses, service based businesses, local businesses.
---
---