turboDial was created by Agency Automate, LLC.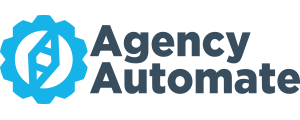 Check out our other Apps for Infusionsoft

Never lose another email! Automatically attach the emails sent from your account to Infusionsoft contact records.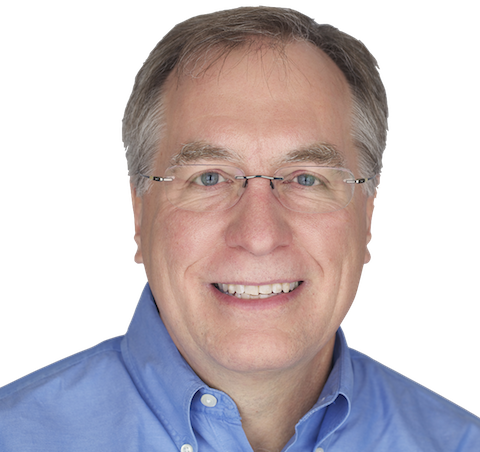 Bill Jenkins, the principal of Agency Automate is an Infusionsoft Certified Partner with broad experience in technology marketing and application development.